TSYS Acquiring Solutions (TSYSR)
TSYSR is the preeminent supplier of acquiring solutions,related systems and integrated support services to the acquiring industry and its customers. TSYS Acquiring Solutions delivers comprehensive solutions and support that securely and reliably process billions of credit and debit transactions every year. From authorization and capture services to the clearing and settling of merchant transactions, critical customer support functions and information management services, TSYS Acquiring Solutions helps acquirers effectively manage and grow their merchant portfolios. TSYS. Acquiring Solutions is a wholly owned TSYSR (NYSE: TSS) subsidiary.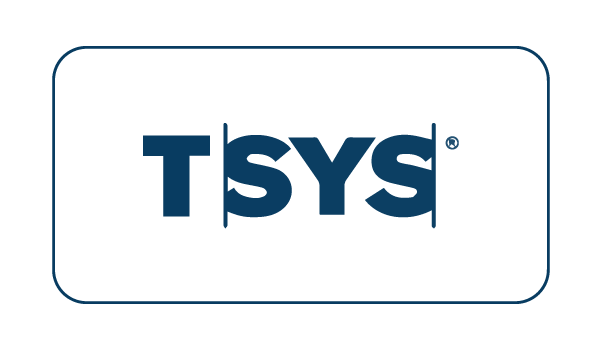 Chase Paymentech is the payment processing and merchant acquiring business of JPMorgan Chase (NYSE: JPM). Paymentech payment platforms support businesses of all sizes to process payments, including credit, debit, and digital, alternative, mobile payment options. Since 2006, Paymentech has been consistently ranked as the number one payment processor by Internet Retailer (Top 500 Guide). Paymentech can authorize payment transactions in more than 130 currencies. The company also provides business analytics, payment fraud detection, and data security solutions.
In 2012, Chase Paymentech processed 29.5 billion transactions with a value of $655.2 billion.
Grupo Financiero Banamex S.A de C.V.
Grupo Financiero Banamex has its origins and is the owner of Banco Nacional de México or Banamex, Mexico's second largest bank behind BBVA Bancomer. The Banamex Financial Group was purchased by Citigroup in August 2001 for $12.5 billion USD. It continues to operate as a Citigroup subsidiary.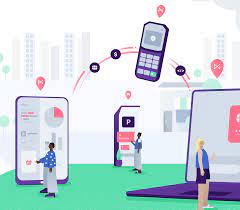 Charge1 Payment Gateway is a secure Internet bridge between merchant businesses and the credit card and electronic check payment processing networks. Charge1.com provides merchants with fast, reliable and secure passage for transaction data via a 128-bit Secure Sockets Layer (SSL) Internet Protocol (IP) connection, and manage the complex routing of payment information to the appropriate credit card processors.  www.charge1.com
Fiserv is a global fintech and payments company with solutions for banking, global commerce, merchant acquiring, billing and payments, and point-of-sale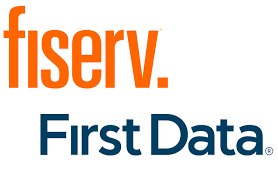 The chargeback department is an independent entity from Card One. They are responsible for processing retrieval requests presented from cardholder banks. This includes sending correspondence to our merchant customers, requesting document copies of transactions in question, and forwarding them back to cardholder's bank. 
Chargeback Department: 888.292.2608
Responsible for monitoring cardholder fraud and merchant compliance ensuring rules and regulations are met.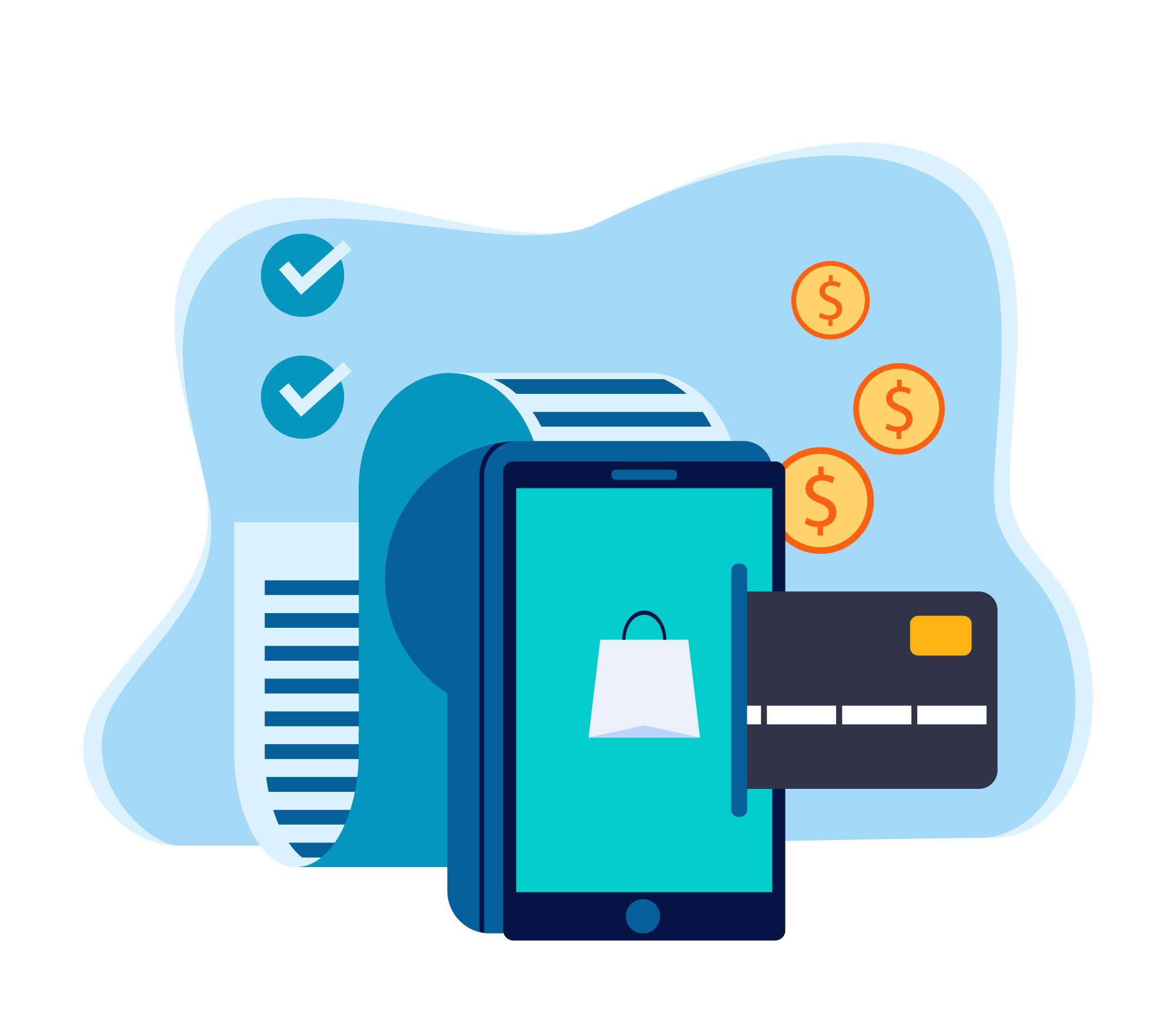 Contactless Pay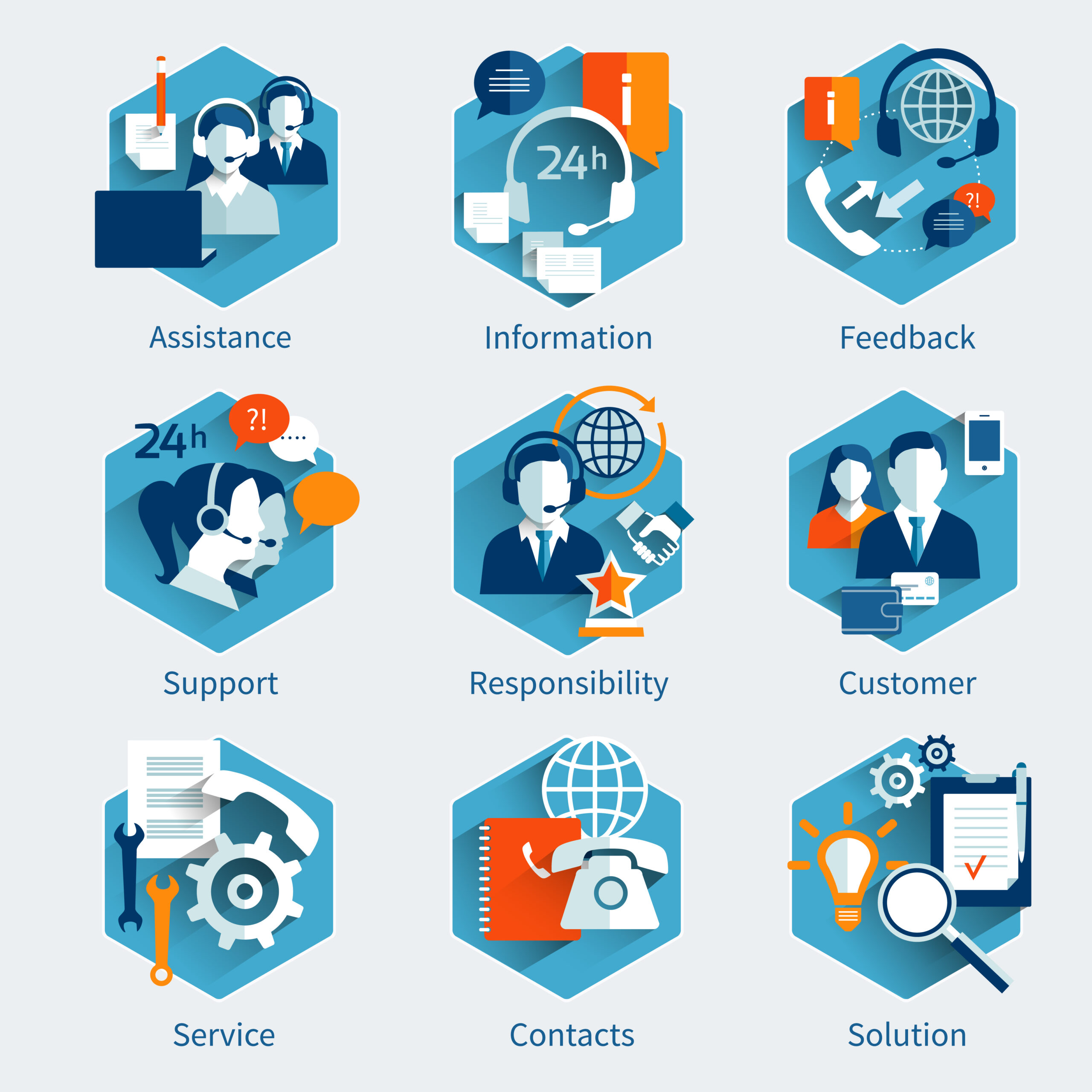 Customer Service 24/7
Next Day Funding
Responsible for handling all card processing issues including, but not limited to, POS terminal support, deposits, transactions, billing statements, checking account changes, ownership changes, changes in business status, pricing, rules and regulations, and fulfillment of point of sale supplies (e.g., paper rolls, ink cartridges, etc.).
– Contact Us (Mon-Fri: 8AM – 5PM PST)
– 310.826.7000
– White Glove Customer Service (Mon-Fri: 8AM – 5PM PST)
–  866.427.7297
– Technical Support: 1, 3
– Customer Service: 1, 4
– 24/7 Customer Service:
– 800.366.1841
Need cash fast? Card One International is now offering CASH ADVANCE
Business Cash Advance. Your small business loan alternative
Increase sales by accepting checks safely,
online and in-store.