Card One Mobile:

Accept credit cards on the go!
For many small businesses — especially service providers and on-the-go merchants — the point of sale is no longer a traditional, brick-and-mortar retail location. Instead, they do business at outdoor markets, sports venues, community and school functions, customers' homes and all points in between. These busy merchants require a credit card processing solution that's as mobile as they are — and Card One International delivers it with Card One Mobile.
Mobile credit card processing harnesses the power of a smartphone or tablet device. Once you have a Charge1 account with us, download the processing app to your device and you're ready to start accepting major credit cards and signature debit cards. Pop on the recommended credit card reader and you can swipe cards anywhere the sale arises, avoiding time-consuming and error-prone manual entry of data while simultaneously saving on processing fees.
Benefits of Mobile Processing
Mobile credit card processing with Card One Mobile offers the same secure data transmission and fraud alerts as traditional processing options. Receipts are emailed to your customers, saving you the expense of a printer and paper rolls. And mobile processing offers geo-location technology for mapping transactions on those e-receipts, as well as customer information storage capability.
Mobile processing opens up all kinds of opportunities for your business. Spend the whole day at a remote venue, transacting sale after sale from your mobile phone or device. You're no longer limited to cash-only sales because you've got the full power of mobile processing at your fingertips.
 Transaction proceeds are typically deposited into the merchant's account within 24-48 hours.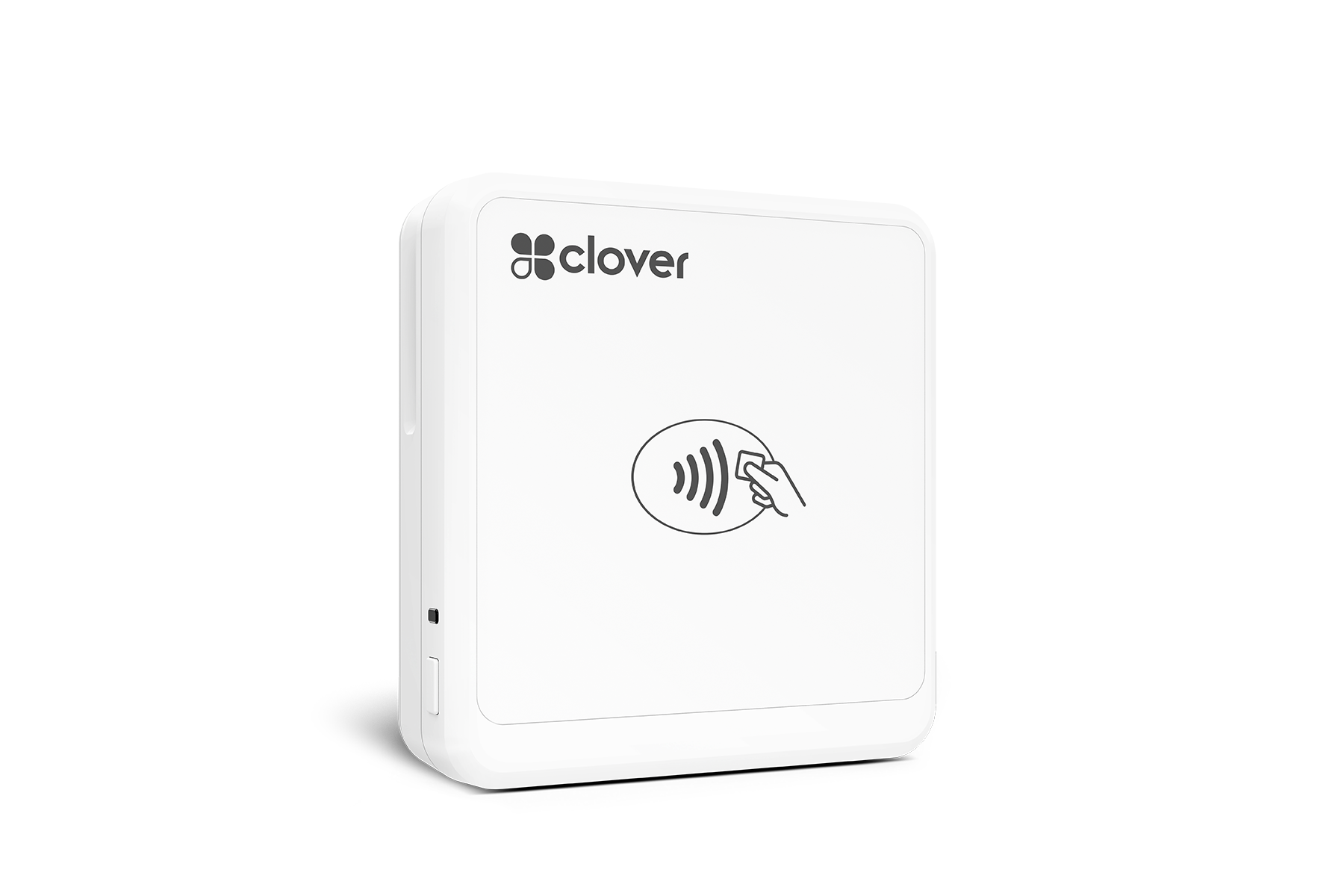 Clover Go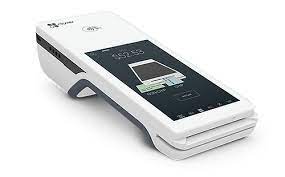 Clover Flex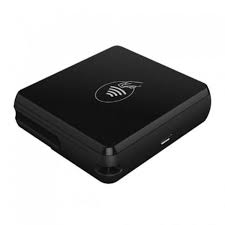 BBPOS
Go Mobile with Card One International
Card One offers payment solutions, enabling our merchants to conduct business wherever their business takes them.
We offer the following mobile payment solutions for secure electronic payments: Card One
Transform your iPhone®, iPad® or Android® device into a "terminal on the go" and take your business directly to your customers wherever they may be.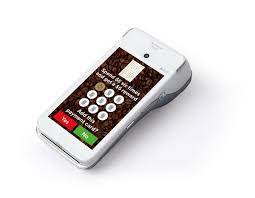 PAX A920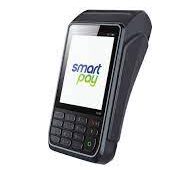 PAX S920
Mobile credit card terminal
Technology is made simple by using a portable credit card reader and software that transform your device into a mobile processor that can handle face-to-face transactions in the field. 
Go Mobile and Grow Your Business
Mobile credit card processing from Card One Mobile means you can accept all major credit cards and signature debit cards almost anywhere, helping you grow your business by moving into outdoor venues and remote areas where sales were previously cash only. Simply set up a merchant account with us, download the free app, plug in the recommended credit card swiper and you're ready to accept payment almost anywhere.