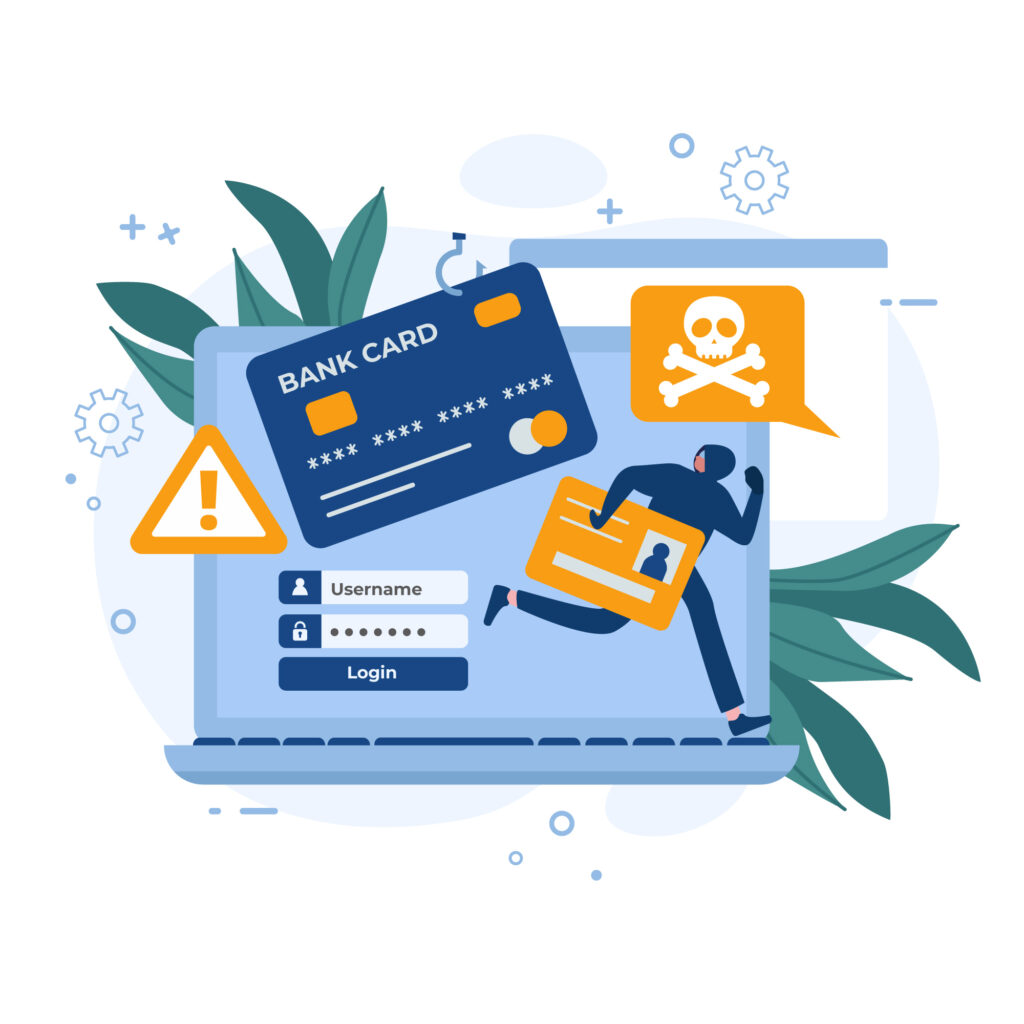 Credit card processing terminals are an essential tool for businesses that accept credit card payments. However, with the rise of credit card fraud, it's important to understand the security features of these terminals and how they protect against fraudulent activity.
Encryption
One of the primary security features of credit card processing terminals is encryption. When a customer swipes or inserts their credit card, the terminal encrypts the data before transmitting it to the payment processor. This means that even if a hacker intercepts the data, they won't be able to read it without the encryption key.
Tokenization
Another important security feature is tokenization. This involves replacing sensitive credit card data with a unique token that can be used for future transactions. This means that even if a hacker gains access to the token, they won't be able to use it to make fraudulent purchases.
User Authentication
Credit card processing terminals also use a variety of authentication methods to ensure that only authorized users can access the system. This may include passwords, PINs, or biometric authentication such as fingerprint or facial recognition.
Physical Security Features
In addition to these technical security features, credit card processing terminals also rely on physical security measures. This may include tamper-evident seals, security cameras, and alarms that alert staff if the terminal is tampered with.
Overall, credit card processing terminals are designed with multiple layers of security to protect against fraud. However, it's important for businesses to stay up-to-date with the latest security standards and best practices to ensure that their terminals are as secure as possible. By taking a proactive approach to security, businesses can help protect their customer's sensitive data and prevent fraudulent activity.
Please note that this is only some basic information on the topic of security features and protection against fraud. Call us at 310.826.7000 for more information.