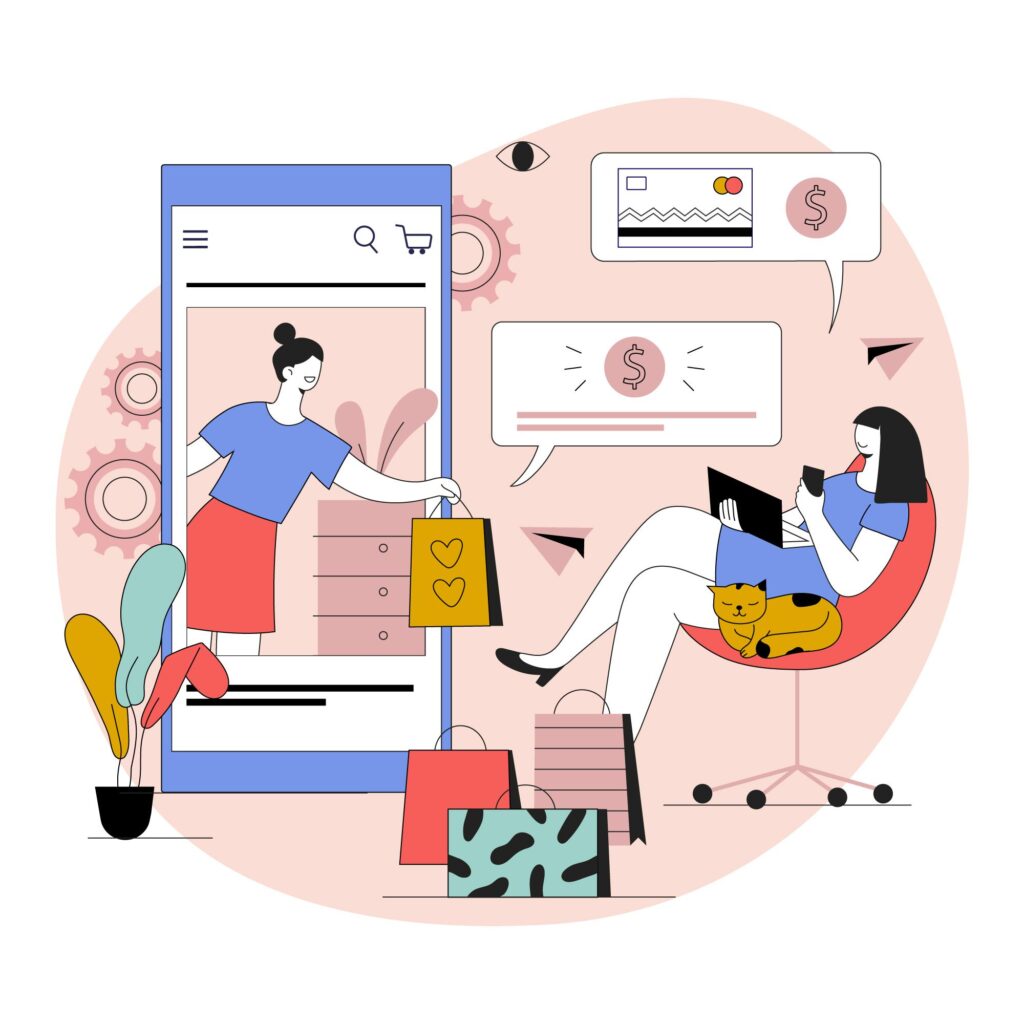 An eCheck, also known as an electronic check, is a digital version of a traditional paper check. This payment method is popular among consumers and businesses as it enables secure, efficient, and convenient money transfers without the need for physical checks or cash.
How does it work?
To initiate an eCheck transaction, the sender provides their bank account information, such as their routing number and account number, to the recipient. The recipient then submits this information to their bank, which uses the Automated Clearing House (ACH) network to process the payment. The ACH network is a secure and reliable system that enables electronic payments between banks in the United States. The ACH network acts as a clearinghouse for electronic payments. When an eCheck payment is initiated, the ACH network verifies that the funds are available in the sender's account, debits the funds, and credits the recipient's account. This process typically takes between 3-5 business days to complete, but the exact processing time can vary depending on the banks involved.


Advantages of eChecks.
The use of eChecks has several advantages over traditional payment methods. One of the key benefits of eChecks is the reduced risk of fraud. Electronic payments are more secure than paper checks as they are encrypted and protected by various security measures. This reduces the risk of identity theft and checks fraud. Another advantage of eChecks is the speed and efficiency of the payment process. Unlike paper checks, which can take several days to clear, eChecks can be processed quickly, enabling businesses to receive funds faster and avoid payment delays.
Furthermore, eChecks are more environmentally friendly than paper checks. The use of electronic payment methods reduces paper waste and helps to promote sustainability. This is an important consideration for businesses and consumers alike who are increasingly concerned about their environmental impact.

In addition to these benefits, eChecks are also more cost effective than traditional payment methods. They typically involve lower processing fees than credit or debit card payments, making them an attractive option for businesses that process a high volume of transactions.
Despite these advantages, eChecks also have some limitations. For example, the processing time for eChecks can be longer than other payment methods, which may not be suitable for businesses that require immediate payment processing. Additionally, some banks may charge fees for eCheck transactions, which can increase the cost of this payment method.
Conclusion

In summary, eChecks are a secure, efficient, and cost-effective payment method that enables businesses and consumers to transfer funds electronically. They offer several benefits over traditional payment methods, including increased security, speed, and sustainability. However, they also have some limitations that should be considered when choosing a payment method for your business. This is some basic information on eChecks, for more information, please call us at: 310.826.7000