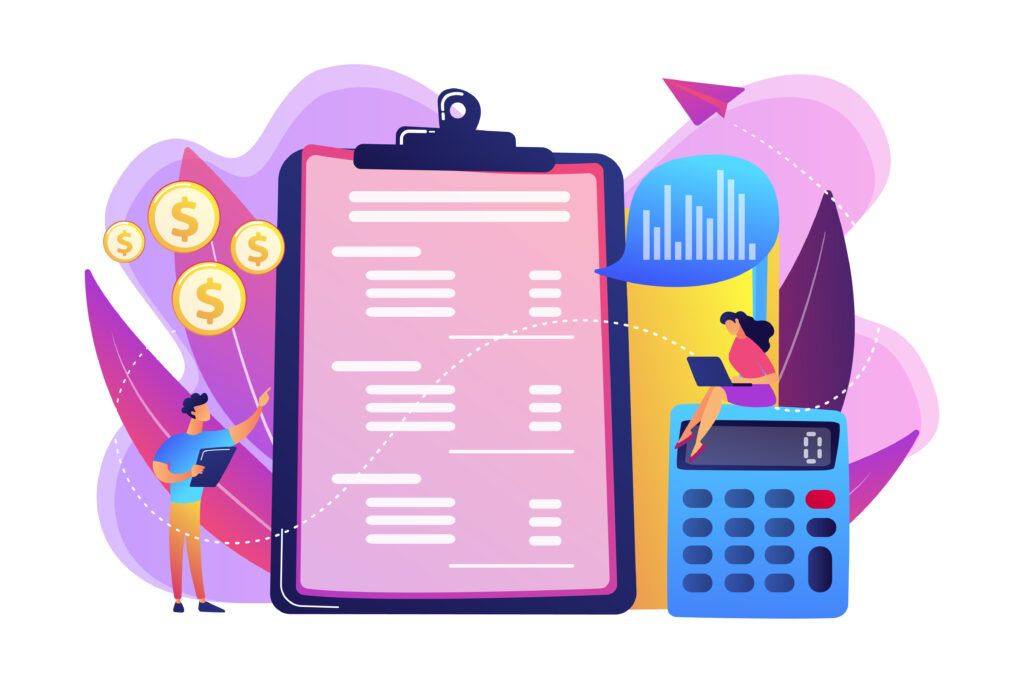 If you are moving money between banks, you will likely need to use an ACH transfer. So, what does this term mean and how do these transfers work?  Here are the things you need to know.
What Is An ACH Transfer?
The term ACH stands for Automated Clearing House. This refers to a network of over 10,000 banks. It is often used to send money from one bank to another. There are a few common examples of the ACH system in action.
It will be used for paying people. This can be a business paying wages to their employee or a customer paying a merchant for a good or service.
Generally, though, ACH transfers can be broken down into two groups. First, it can be used as a direct deposit. This is when money goes from the government or business to a customer. For example, tax refunds or payments.
The other option is direct payment. This occurs when an individual sends money to a business, government, or other organization. This can be things like paying taxes, paying a bill, sending money to friends, or making a charitable donation.
Benefits Of An ACH Transfer
There are a few reasons why ACH transfers are used. First, it is easy to use, as this system lets you make these payments online. The alternative is often to write a check or pay with physical money, which is usually impractical.
Secondly, this network is highly efficient. Generally, money will be able to move from one account to the other within a few days. However, a transaction might be denied if there are insufficient funds to make the transfer.
Finally, these transfers are usually very inexpensive. Most of the time, they will be free. Though some banks might charge a small fee. This is usually better than a wire transfer, which can cost as much as $0.75 a transaction if you are sending money internationally.
Tips When Making An ACH Transfer
There are a few things to keep in mind when using ACH transfers. First, it's important to think about the time of day when you are making the transaction. Sometimes, there will be a cut-off time when making an ACH transfer. If you are too late, the bank might wait until the next day to process it. This can cause a slight delay. Furthermore, the transaction might be delayed if the bank suspects that you have been involved with fraudulent activity.
Before you make the transfer, you should check that you have enough funds in your account. If you don't, the transaction can't go ahead.
It should also be noted that some banks might place a limit on the amount of money you can send through ACH or the number of ACH transactions that you can make. How this will work will depend on the bank. For example, transfers to other banks might be limited, but there are no limits to the number of bills or merchants you can pay.
Conclusion
Though it sounds complex, the ACH transfer system is relatively easy to understand. It's simply the network that banks use when they want to transfer money to each other. It's likely that you have been using this network for years without even realizing it. Please note that this is only some basic information on ACH transfers, for more information please call us at 310.826.7000