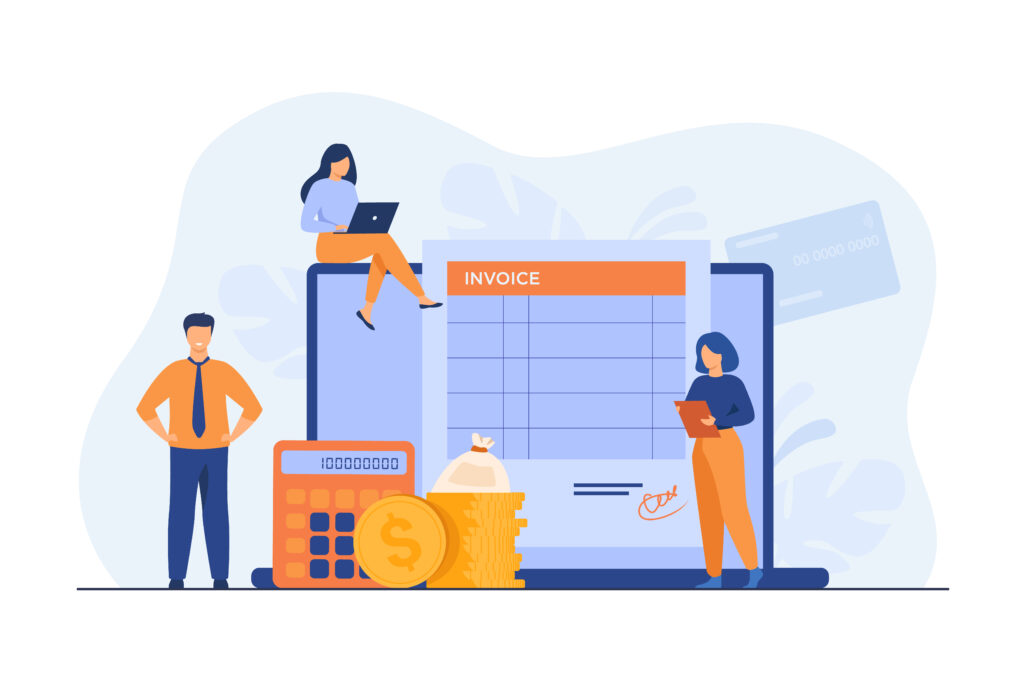 Recurring billing is a payment process that can be set up to charge customers for goods or services at regular and predefined intervals. These intervals can be weekly, fortnightly, monthly or yearly, or any intervals you decide.
As a business owner, you may have heard of recurring billing before but are unsure of whether it is the right payment option for you. Continue reading to discover what recurring billing is and how this payment plan can fit into your business.
What Businesses Can Use Recurring Billing?
A recurring billing method works best for companies that regularly provide goods or services to their customers. The customer will then pay the company using a recurring billing payment plan in exchange for consistent goods or services.
Certain types of businesses will benefit more from recurring billing than others, such as :
Newspapers and magazine subscriptions
Phone, tablet, or computer apps like google play or the apple app store. Apps that are used through these can also benefit from recurring billing plans.
Cable and cell phone bills are typical businesses that use recurring customer recurring billing plans.
Gym memberships or other monthly memberships are also very common ways companies can use a recurring billing method.
How Can Your Business Benefit From Recurring Billing
Using recurring billing for your business can hugely benefit you and your customers. Below we will discuss some of the top benefits that you can get from recurring billing methods:
Reduces missed or late benefits
Since recurring billing payments are automatic payments that are deducted from a customer's payment method at a set time, this reduces the chances that payments will be late or missed altogether. Businesses can therefore guarantee a regular monthly income.
Reduces administrative costs
Recurring billing methods come with the bonus of not needing to issue paper invoices in advance of a new billing cycle since the payment has already been agreed on and set up in advance. This can hugely decrease administrative costs for businesses.
Increase consumer satisfaction
Recurring billing payments can increase consumer satisfaction in several ways. One, it makes the entire process easier for the customer. They do not need to worry about doing a bank transfer or sending a payment to the intended business – they just sign up for a recurring billing method, and the amount is automatically deducted.
Recurring billing methods are also attractive to customers and, as such, can help increase your customer base. In addition, the ease and transparency of using these payment options are a huge pro in the customer's eyes.
Security
Both the business and the customer will enjoy the added security that a recurring billing method provides. Customers do not need to worry about being overcharged or making payments incorrectly. Additionally, businesses can rest assured that the payments will be automatically deducted, lowering the chances of missed or late payments.
Conclusion
Recurring billing methods are easy to use for both businesses and consumers. Our Charge1 online gateway offers this feature. Recurring billing is a fantastic option for many different types of companies to try and this option comes with a myriad of benefits for consumers and companies alike. Please note that this is only some basic information on Recurring billing. For more information, call us at 310.826.7000.

www.charge1.com