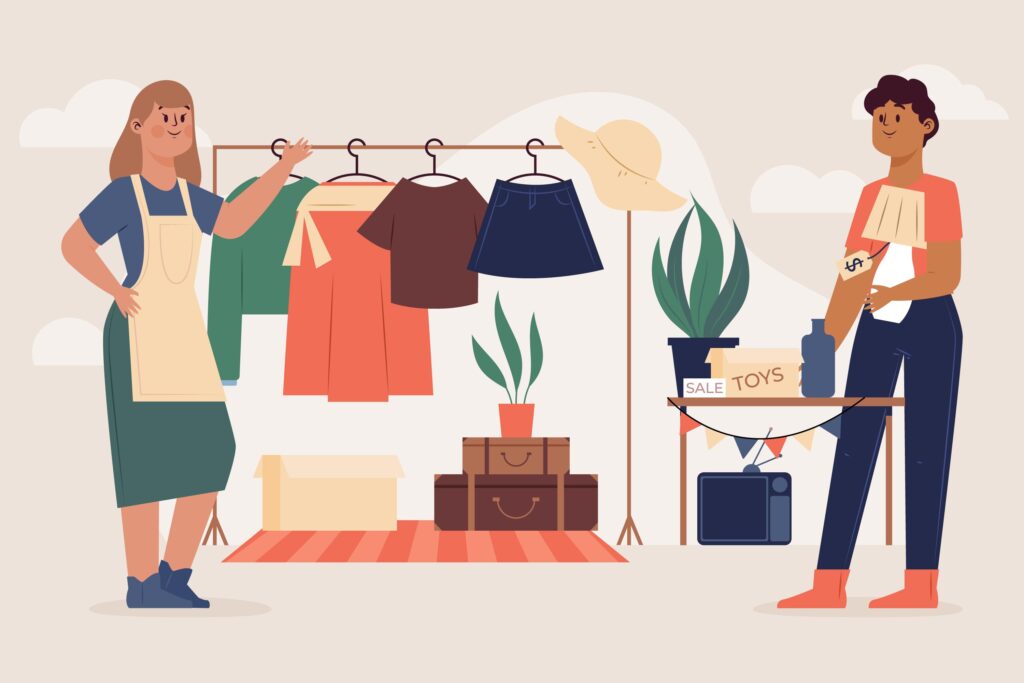 What is BOPIS?
As the internet and smartphones continue to revolutionize business, new models of buying and selling are slowly taking over our stores and streets. From e-commerce to apps that help you find a local dog walker; digital communications have changed the way we do business.
One of the hottest new ways to get items to customers is the "BOPIS" model, which allows customers to order an item from a company online and pick the item up at a physical store location at their convenience. If the ordered item is already in-store, a worker at the brick-and-mortar location simply collects the ordered item from the shelf or from the supply room and readies it for customer pick-up at a designated location.
If the item is not in-store, the item is shipped from a supplier or warehouse to one of the company's brick-and-mortar store locations, where it is picked up by the customer once available. Through the entire process, the customer is able to see the progress of their order and receives updates about when an item is ready for pick-up via app or text notifications. This "Buy Online, Pick up In-Store" model is a unique hybrid system that allows both customers and retailers to benefit.
Let's look at some of the benefits and unique perks of this system for both buyer and seller, and see how it's changing the retail landscape.
Convenience
The BOPIS system allows customers to stay loyal to their favorite brands and retailers while giving them the option to pick up items at a time that suits them. It also saves them the additional work of physically shopping for an item and allows them to come to your brick-and-mortar store minus unloading a van full of kids, or leaving frozen groceries in a hot car for an hour. Customers can choose to pick up at the location nearest them and are free to run other errands on the way. This saves your customers quite a bit of money and can increase customer satisfaction overall.
A Hybrid System
BOPIS integrates everything that's great about technology (fast, convenient, and on-the-go), with everything that's great about in-person interaction. Your customer will be greeted by an employee who can help load up their order. If your site uses lockers, your customer can simply pick up an item from a designated locker with a pre-assigned key or key card and load up their own goods. This system allows customers to pick up items quickly at a location that works for them, while still getting out of the house, and enjoying some interaction with your physical location and workers. This is great for brand appeal, and great for your business, too.
Retains Workers
The BOPIS system allows retail workers to stay busy, as they collect items from the shelf and convey them to a pick-up site. It creates entirely new segments of employment for retail workers and allows these employees to stay busy in-store. This has an obvious benefit over customers simply going elsewhere for their goods, or having things shipped directly to their homes. You can employ hard-working men and women while giving your customers everything that they want and need from your business. This is great for you, great for the local economy, great for your workers, and a bonus for your loyal customers, as well. Please note that this is only some basic information on BOPIS. Call us for more information at 310.826.7000