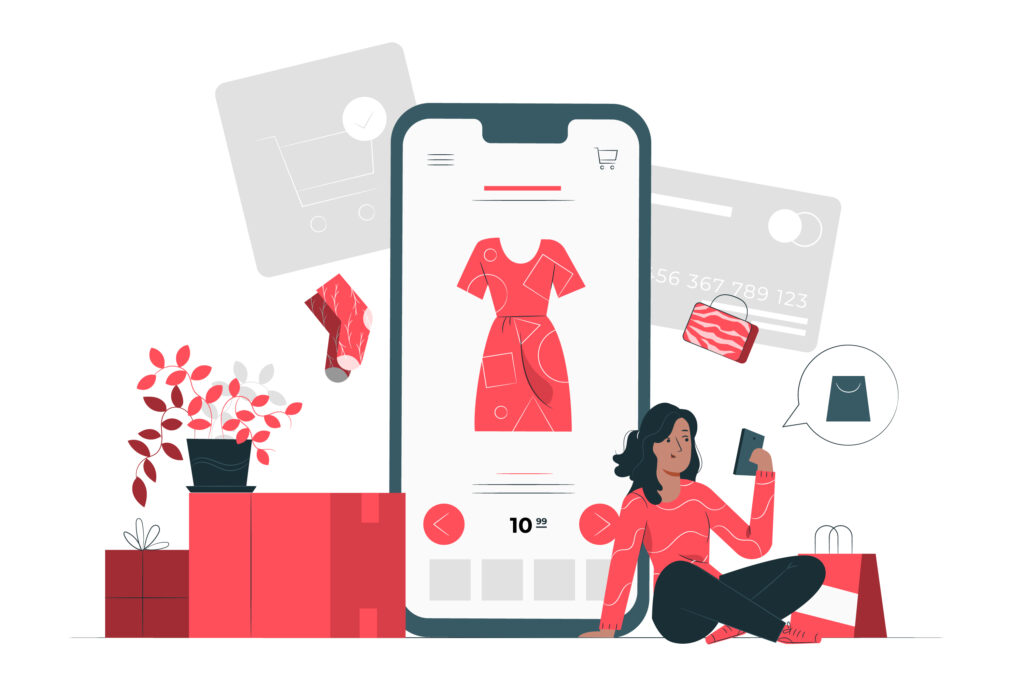 As banking and e-commerce continue to grow, develop, and change the way we do business, a host of new terms have been coined over the past few decades to accommodate our changing world. One of these terms is "merchant account".
We're all familiar with the simple act of paying for something via cash at a cash register. But a merchant account allows a business to receive transactions and payments via credit and debit card, either through a physical POS (point of sale) system within their store, or electronically via online payment options.
The merchant account acts as a go-between for the retailer/business and the credit and debit cards that customers use to pay for goods or services. Without the merchant account and its affiliated equipment, the retailer would only be able to accept cash or cheques as payment.
The merchant account initially accepts and processes the payments, before they make their way to the retailer's main business account. Thus, the business owner has no direct access to the funds in the merchant account. The funds simply stay within the merchant account until they can be released to the actual business account after authorization from the customer's credit issuer or bank.  This helps protect the credit card companies and banks from fraud and allows the merchant account company to profit, as well.
Merchant accounts have a number of components, fees, and different pricing plans depending on the type of business you have. The added benefits of processing credit and debit payments make these fees more than worth it for most retailers.
Fees for a merchant account may include initial application fees (as the merchant account must be applied for under a legal business name), a monthly continuation of service fees, per-transaction fees (each credit or debit card purchase costs the retailer a small amount of money), and some merchants may charge a rental fee for a card reading terminal.
All of these fees go to the merchant account provider, and the per-transaction fees are generally deducted from all card payments before the net amount is deposited into the retailer's main bank account.
On-line merchant accounts also exist as a way for retailers to offer customers a way to pay via websites using their credit or debit card. This process is completed via a digital payment gateway, which communicates with the card issuer to verify the account and authorize the sale.
This takes the place of the physical card reader in a brick-and-mortar shop. All of this works together to allow retailers to offer more ways for customers to pay, even if they're at home, or unable to get to an actual store.
The merchant account is a vital way to make a maximum amount of profit. Sure, you could go cash-only, and some retailers choose to do this in order to save on the fees associated with card transactions. But the simplest way to make the maximum amount of money is to offer your customers the maximum amount of ways to pay. Using a merchant account is the easiest way to do this, and will ensure that more of your customers can pay and benefit from the goods and services that you offer.  Please note that this is only some basic information on merchant accounts. For more information please call us at 310.826.7000