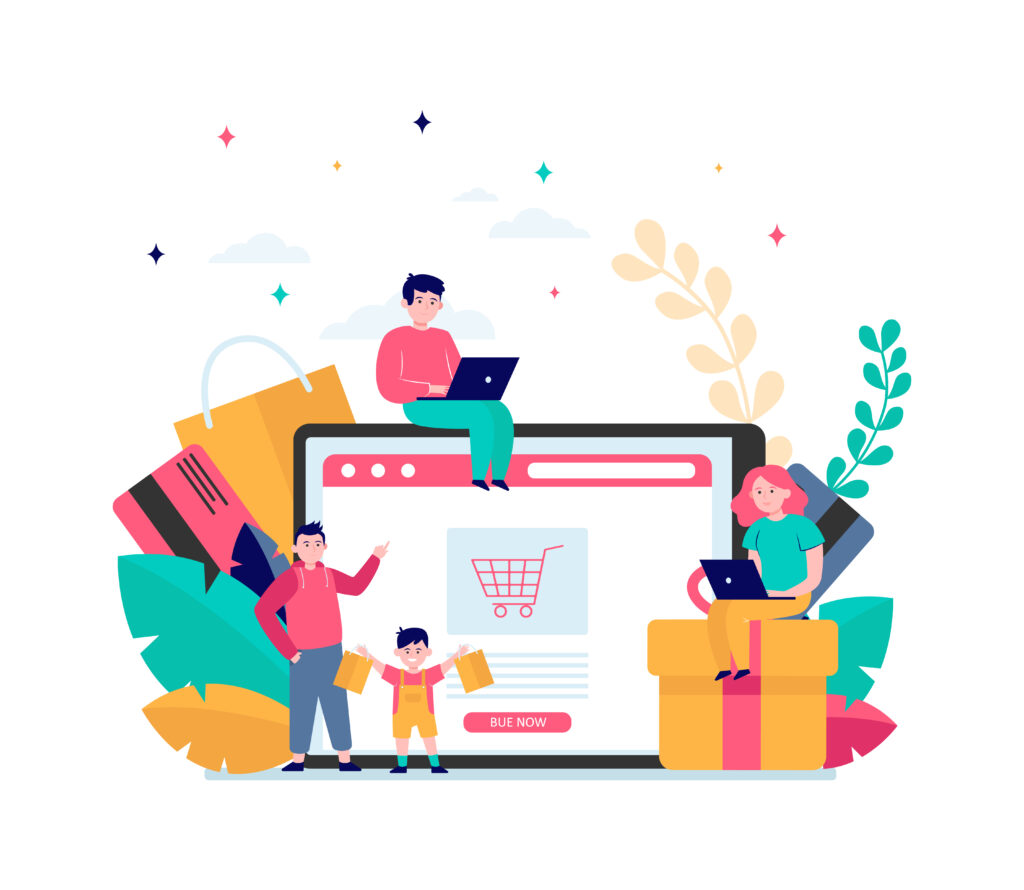 With credit card sales becoming more common, businesses are looking for new ways to process transactions. This is where a virtual gateway can help. This is designed to allow you to accept credit card payments without the need for a physical card reader. All you need is the customer's credit card and a computer, tablet, or smartphone that is connected to the internet. Here are some of the reasons why your business might want to use this technology.
Convenience
One of the biggest reasons why people prefer to use our Charge1 virtual gateway is because of the convenience that it provides. In this case, you are able to process payments from anywhere in the world that has an internet connection, without the need for a physical credit card reader.
Setting Up Recurring Card Payments
Sometimes, you will want to create a recurring payment for your customer. The Charge1 virtual gateway will give you this functionality. All you need to do is enter the card details and set out how often you want the payment to be deducted. This is a lot easier and cheaper than having to chase up customers for payment each month.
Store Information Securely
If you have regular customers you might want to store their credit card information. This will allow you to make future transactions with ease. The problem is that writing down card details is often a violation of PCI compliance, which can cause big issues for your company.
On the other hand, you can store their details on the virtual gateway without facing any problems. This is because the virtual Gateway has advanced security which makes it hard for hackers to force their way into the platform and steal customer information. You can also create additional fields to personalize the data set. For example, a mechanic will be able to add a license plate number.
Tracking Transaction Data
When running a business, it's important to gather information about the type of transactions your customers are making. This information will be essential when you are planning the future of your business. You can see how much you have sold each day and which items are the most popular. This can come in use when you are deciding how much inventory you need to purchase.
Fast Payments
A virtual gateway ensures that you will be able to process your credit card payments quickly. In most cases, you will be able to get the money in your account within a few days.
Able To Process Many Transaction Types
There is a wide range of transactions you will be able to process through a virtual gateway:
Online payments
Phone orders
Accepting payment information that has been sent through the mail, commonly used when a customer is ordering from a catalog
Card-on-file payments
Recurring payments, like those made when signing up for a monthly subscription
Conclusion
Using a virtual gateway can come with a huge range of benefits, including more convenience, greater tracking, and the ability to process a wide range of transactions. Because of this, it makes sense for a business to have access to a virtual gateway. Please note that this is only some basic information on Gateways, call us for more information on our Charge1 virtual gateway or visit the website: www.charge1.com, Call us: 310.826.7000