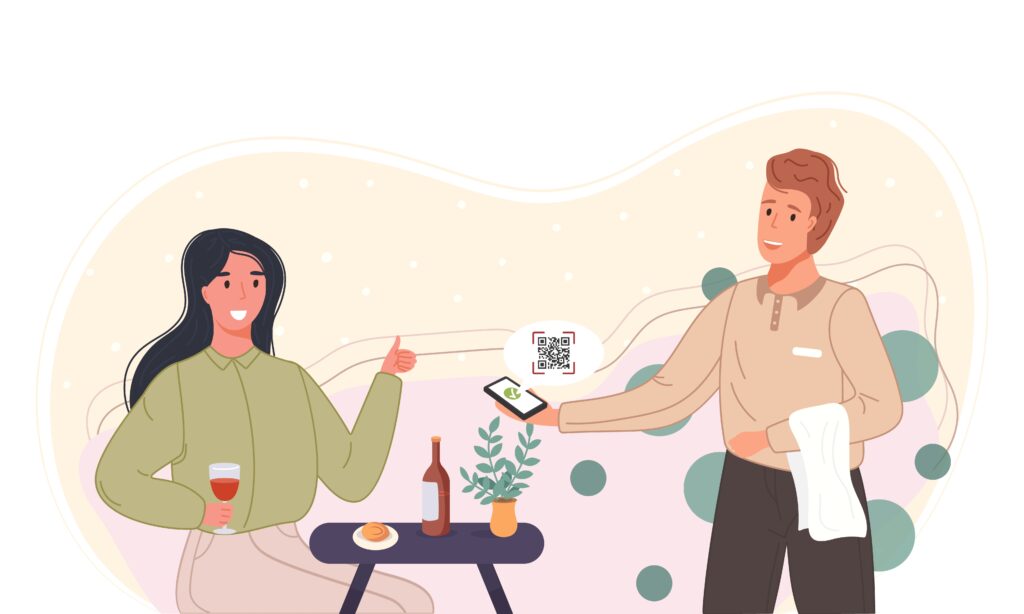 What Are Contactless Payments and the Benefits of Using Them?
If you are running a business, you want to present your customers with the best payment options. Here are some of the benefits to consider before making this choice.
What Are Contactless Payments?
Contactless payments don't require you to insert or swipe your credit card. Customers can simply tap the machine and pay for their goods. There are a few forms that this type of payment can take. Common examples include:
Contactless card
Google Pay
Now that we know what they are, let's look at some of the ways these types of payments can benefit you.
Fast and Easy
One of the biggest benefits that contactless payments offer is convenience. There is no need for customers to dig into their wallets to find the right amount of change. They won't need to enter their PINs. All they need to do is tap their card or phone and they'll be able to get on with their day.
Fewer Lines at Check Out
Contactless payments don't just benefit customers. It can also help business owners. You don't want to have long lines in your store. This will cause your customers to become annoyed; no one wants to wait around to be served.
A smooth and painless check-out experience will help build customer loyalty in your store. This experience will keep people coming back, helping your business grow.
Covid Safe and Hygienic
Increasingly, customers are looking for a safe and hygienic shopping experience. The Covid pandemic has brought this into sharp focus. Contactless payments are more hygienic. Customers don't need to touch the payment system, which can contain a lot of germs.
Even better, there is no need to handle cash, paper bills can contain a significant number of germs and bacteria.
Convenient as Customers can use Their Smartphones
Traditionally, customers could only pay through cash or by using a credit or debit card. However, technology is increasingly creating new ways of paying for your items. Smartphones will now come with apps that give people the ability to pay for their goods contactless. This is very convenient. People no longer have to bring their wallets, just their phones.
This is quickly becoming a preferred payment option for many people. It's estimated that 46 percent of people in the US use their phones to make payments.
Secure Payments
Finally, many people might be concerned about contactless payments and how secure they are. But this isn't something that you need to worry about. There are a few reasons why this approach is so secure. First, the card or phone never leaves the customer's hand. There are also built-in protections to make sure that the same transaction doesn't occur twice.
Conclusion
Contactless payments allow the customer to tap their card or phone to pay for their items quickly and securely. The speed and convenience of contactless payments are quickly becoming the preferred payment option for customers. Businesses can also benefit through faster transaction times and higher customer loyalty. Please note, that this is only some basic information on contactless payments. Call us at 310.826.7000 for more information.
www.charge1.com