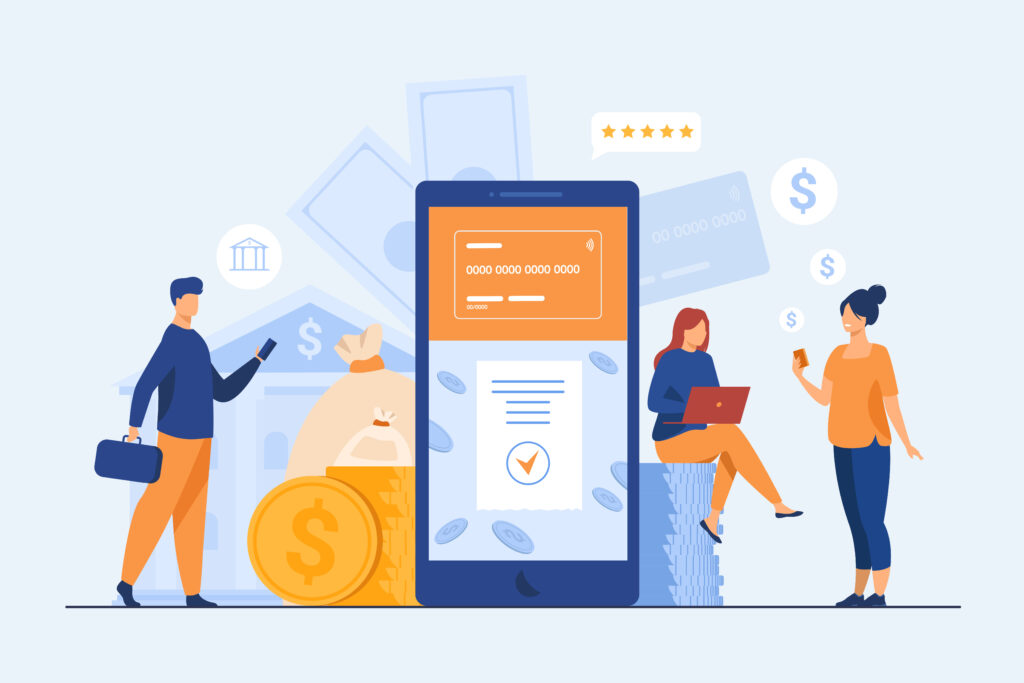 Are you one of those people that pride themselves on paying their bills promptly but keep wondering if the payment processor in use is secure? Then you need to read this article.
People who appreciate the conveniences of payment automation pay for goods and services through a payment processor or payment gateway, as opposed to cash or check. Read on to learn how to maximize the benefits of payment processors either as a merchant or a customer.
Relationship between a Payment Processor and Payment Gateway
| | |
| --- | --- |
| Payment Processor | Payment Gateway |
| Technology that transmits details of a transaction to and from the financial institution that issued the payment card, and the bank of the billing merchant. | Technology is responsible for encrypting and transmitting details of a payment from its entry point to the actual payment processor. |
| Convenient as long as people are using cards to transact; online, via mobile app, or otherwise. | Commonly used in e-Commerce. However, one can use it to accept payment when a credit card reader is in use, or in a Point of Sale (POS) system. |
Clearly, a payment gateway and a payment processor are closely related. For example, payment details have to be encrypted first before they can be transmitted between the billing enterprise and the institution settling the bill.
Benefits that Accrue from the Use of a Payment Processor
Conducting business becomes much faster and more secure, and sales turnover is bound to increase. Some of the major reasons for such a boost in business include:
Acceptance of Credit and Debit Cards
A business that uses a payment processor has no problem accepting credit cards or debit cards from customers. The convenience that comes with card acceptance can lead to the exponential expansion of the customer base.
Expanded range of Payment Modes
The customer benefits from a broader range of payment modes. Mobile wallets and different online methods are some of the payment options facilitated by the use of a payment processor.
Integration of Business Services with Payments
Other business functions, besides billing, which have been known to work seamlessly when integrated with payments through a payment processor, include accounting and CRM, or Customer Relationship Management.
Direct Relationships with Payment Processor Beneficiaries
Buyers of goods and services and their financiers or bankers all have a direct relationship with the payment processor. As such, troubleshooting, when necessary, is instant; assistance in securing data is enhanced, and other forms of expertise are readily accessible.
Benefits that Accrue from the Use of a Payment Gateway
Just like payment processors, payment gateways introduce ease of business transactions and a positive customer experience to the business.
Payment transactions are also faster, more secure, and more efficient, benefits that easily lead to increased business revenues.
Final Observation
Payments are automated when using either a payment gateway or a payment gateway, and this helps to save time and to reduce incidences of human error. The two systems have features to detect fraud, which beef up security for both the merchants' accounts and those of their customers.
The reality is that the use of credit cards, mobile wallets, and other electronic transaction modes has been tested over several years now, and because of their reliance on payment processors and gateways their efficiency and security are beyond reproach.
Please note, that this is only some basic information on payment processors and payment gateway.
For more information call us at 310.826.7000.