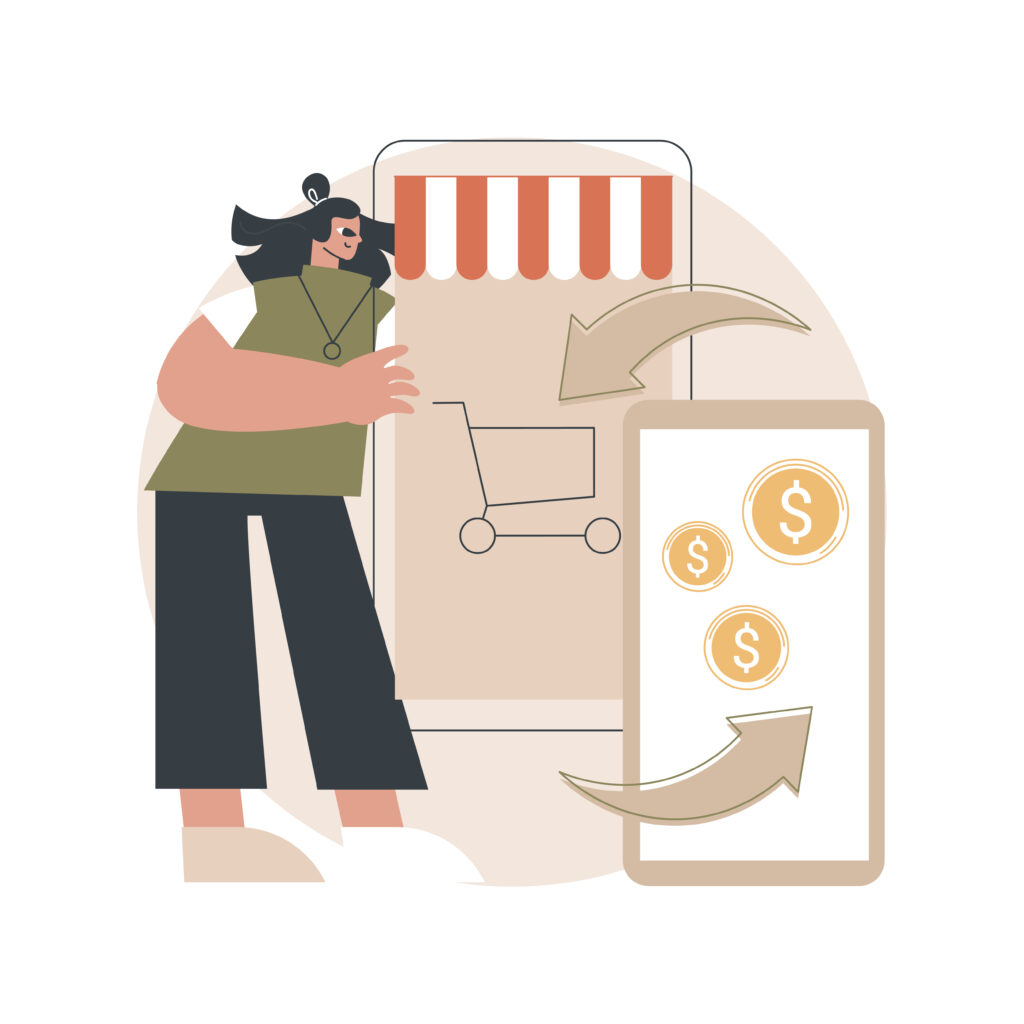 What is a Surcharge?
Surcharges and convenience fees are something that businesses consider to help cover the costs of processing fees that are incurred by various things. But this may lead to a lot of questions. What is a surcharge? What's the difference between a surcharge and a convenience fee? This can be a complicated topic. By reading on, you can learn the answers to a lot of the most common questions about surcharges.
What is a Surcharge?
A surcharge is an extra charge, fee, or tax that is added to the costs associated with the products or services beyond the price quoted to the customer. This is often added to any associated taxes and isn't usually included when stating pricing to the customers. These surcharges are typical as the result of credit card processing fees or a fuel charge, just to name a few reasons for a surcharge.
For example, a livery service will often charge a fuel surcharge when gas prices are too high. These fees can be a flat fee, for instance, $5 for every transaction, or a percentage of the total price. In many cases, businesses often use this as a way to recover the costs incurred by accepting credit cards.
What is the Difference Between Surcharging and Convenience Fee?
Now that you know what a surcharge is, it's time to take a look at what a convenience fee is. A convenience fee is something that can only be charged in cases of nonstandard payments. For instance, when you buy tickets for a movie or a concert online, you get charged a convenience fee because it's considered standard to buy these tickets at the box office.
A convenience fee may also be used in situations such as when tuition payment is made through a credit card rather than cash or check. The credit card processing company that you use may have the capability for convenience fees in the software/hardware.
A similarity between the two is that you should check the legal options to make sure that you can legally apply these fees where you are located.
What Businesses Can Impose Surcharging?
For the most part, any business can impose a surcharge. However, there are some stipulations to this. First of all, surcharges are not something that is legal everywhere. Some states may have made surcharges illegal, which means you need to consider the local legalities before you consider imposing a surcharge.
Some states and territories where surcharges are illegal include:
California
Colorado
Connecticut
Florida
Kansas
Maine
Massachusetts
New York
Oklahoma
Texas
Puerto Rico
If you are in a state that does legally allow surcharges, you are required to be transparent about these surcharges.
You also have to consider that there is a cap on, up to 4%. Lastly, you need to know that you cannot put a surcharge on both a brand surcharge and a product level surcharge. What this means is that you can add the same fee to all credit cards, or you can put the fee on a specific product from the credit card company, such as a Visa Signature card.
Understanding the Different Convenience Fees Guidelines for Various Credit Card Companies
Each credit card company has its own policies when it comes to convenience fees. There are different basic rules that each company has. This section will take a closer look at the different credit card companies and the restrictions in place for that company.
You can only add a convenience fee to a Visa card on any nonstandard payment method. The exception is when used for income taxes in certain areas.
With Mastercard, only specific educational institutions or government agencies are able to charge convenience fees.
The only acceptable organizations that can charge convenience fees include utility companies, rental establishments, educational institutions, or government agencies.
You are not allowed to charge convenience fees with Discover unless you charge other credit card issuers the same amount.
There are also minimum purchase requirements that merchants can impose when customers use their credit cards. Any amount that is charged under $10 can incur a fee, as long as it's legally allowed in your state.
What to Do When Deciding to Surcharge
If you are considering the option of surcharging, you need to consider a few different things. This section will take a closer look at some questions to ask before you decide whether or not to surcharge.
Is Surcharging Legal in Your State?
As previously mentioned, there are some states and territories where surcharging is not legal. You will need to check your state's laws to see whether or not it is actually legal, as well as any other regulations that you need to abide by. If you have any questions, you may be able to get answers from your credit card processing company or a professional with a lot of knowledge in this area.
Which Cards Does Your Company Accept?
This is important for a few reasons. For one thing, many credit card companies require businesses to notify them if they are going to implement a surcharge. You will also need to make sure that you are transparent and notify your customers that you are imposing a surcharge.
What Type of Business is Your Company?
While many different types of businesses are starting to implement surcharges, this may not be the best practice for all businesses. There are some businesses that are better able to implement surcharges than other businesses. For instance, small businesses can benefit from surcharges because they can offset the costly credit card processing fees that you face. Bigger retailers don't really need to charge surcharges because they can better afford the processing fees.
Conclusion
As you can see, the concept of surcharges can be incredibly complex. The goal here was to ensure that you understand the basics of surcharges and everything that you want to know about whether or not this is the right option for your business. Follow this guide and you can learn about whether or not you should implement surcharges or convenience fees. For more information on surcharging please visit Merchant Maverick. Please note, this is only some basic information on surcharging, is it your responsibility to see if surcharging is legal in your state and to inform the required parties before deciding to surcharge your customers.
For more information on surcharging call us at 310.826.7000.